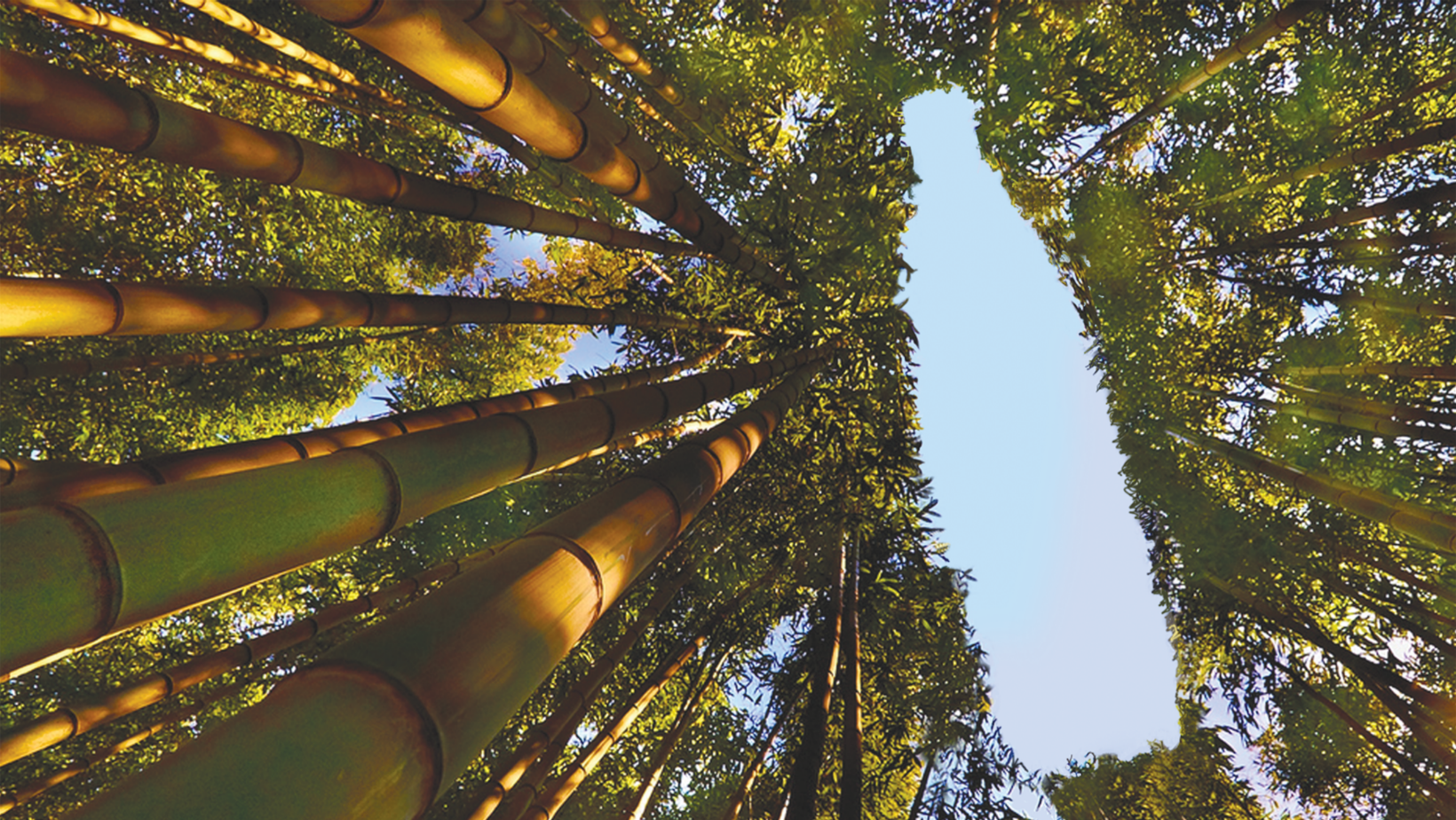 A family-run company since 1990, with a corporate mindset.
We are focused on new ways to preserve and improve our impact on the environment by collecting and reprocessing post-industrial plastic scraps.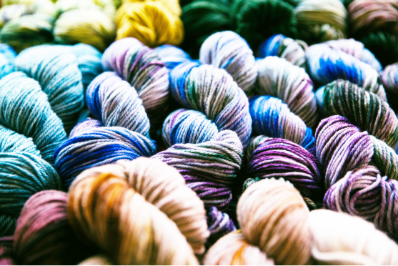 | | |
| --- | --- |
| POLYOLEPHINS | PPH, PPC, PEHD, PELD, PEMD, PEUHMW, PP/PE etc.  → |
| TECHNOPOLYMERS | PA, POM, PC, PC/ABS, ABS, PET, PPO, PBT, PMMA, PPS, ASA, EPDM, SEBS, TPU, SAN etc.  → |
| BIOPOLYMERS | PLA, PBAT, PBS, PVA, PHA etc. → |


Our trademark idea of sustainability.
Outcycling is the result of 30+ years of recycling post-industrial plastic scraps, byproducts, leftovers. Our Philosophy is based on the principle that the best recycling practice takes place when the result of the recovery process can be used in industrial sectors different from the ones it was designed for.
In shorter terms, we find new spaces for recycled plastics developing with the customers new ideas of application for the recycled polymers, widening the range of opportunities and enlarging the lifespan of the polymeric product.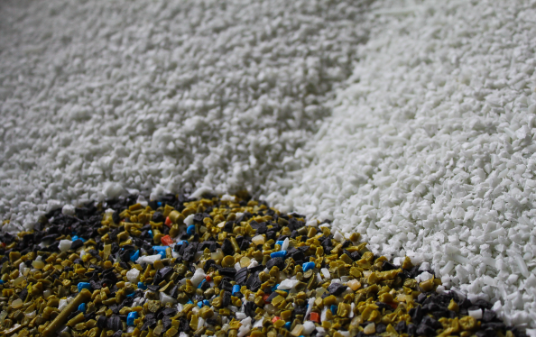 CERTIFICATION/MEMBERSHIPS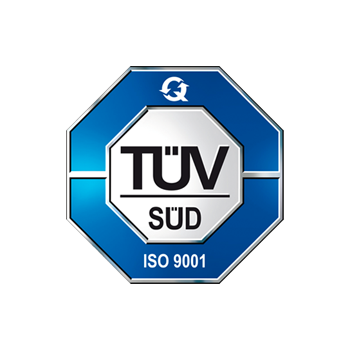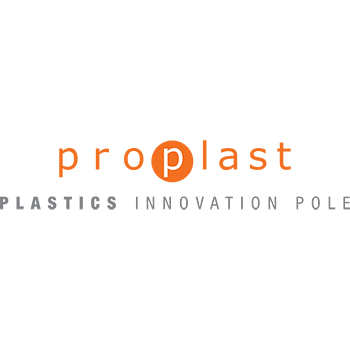 Albo Naz. Gestori ambientali n.TO001658 del 06/10/2016
Iscr. Prov. attività di recupero rifiuti n. 252 del 17/09/2014

Via Battiana 17/19 - 13853, Lessona (BI)
Italy
C.F. RSSFPP61A24Z110M
P.iva 01339320028
Reg.Imp. Biella 38030 R.E.A. 156232