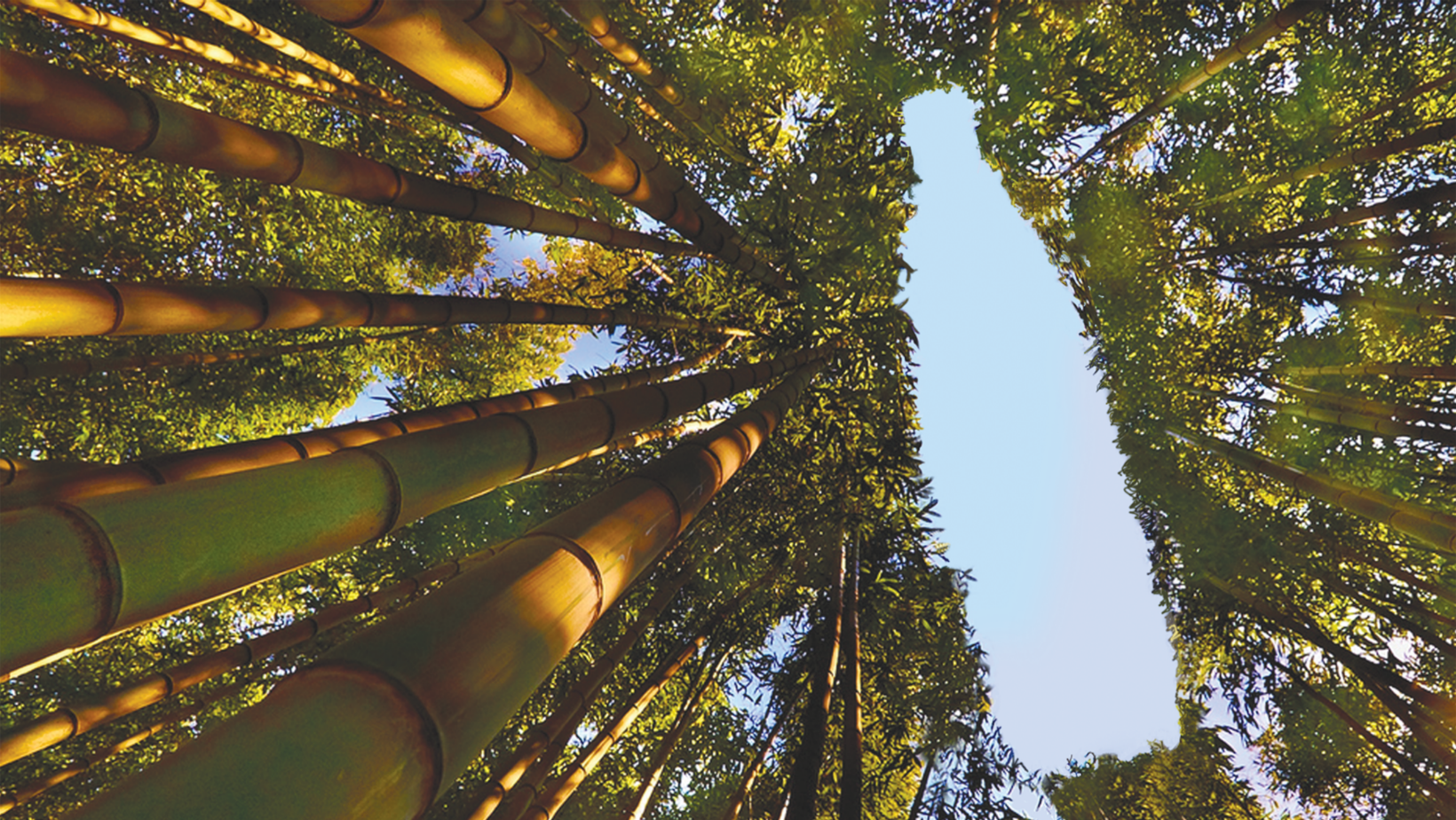 All our products come from postindustrial production scraps.
We can offer different grades and quantities in regrind or regranulated form of PP Omopolymer, PP Copolymer, HDPE, LDPE, PP+PE mix.
Ask us about our availabilities.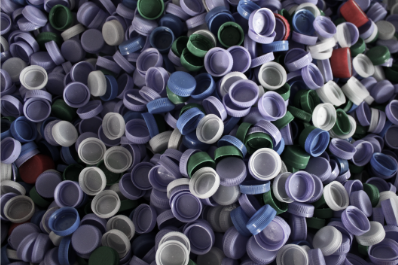 Starting from postindustrial production leftovers we can treat and offer several different grades in regrind and regranulated form.
Ask us about PA6, PA66, PA12, PA46, PA6.10, PPA, PARA, POM, PBT, ABS, PC/ABS, PC, PET, PETG, PVDF, PMMA, PPS etc.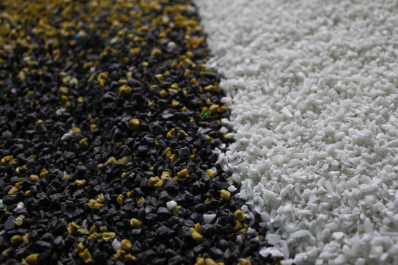 In the all new market of recycled biopolymer we are able to offer different grades suitable for your production.
We have constant regranulated streams of
PLA, PBAT, PHA, PHB, PBS and Starch-Blends. We are constantly looking for new products to be added in our list.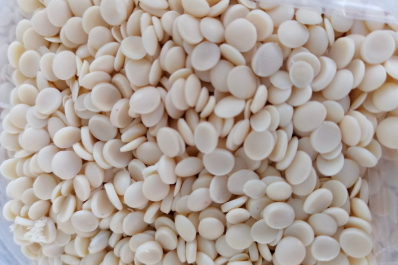 CERTIFICATION/MEMBERSHIPS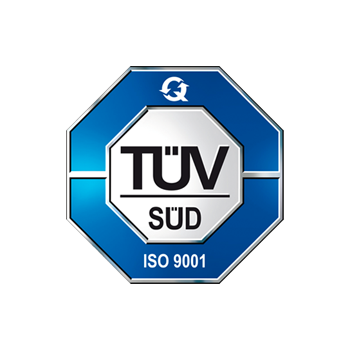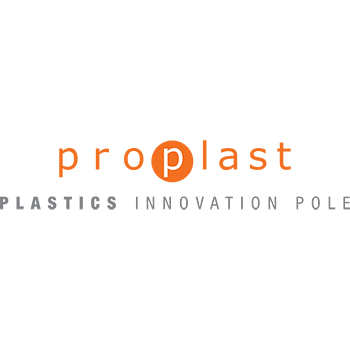 Albo Naz. Gestori ambientali n.TO001658 del 06/10/2016
Iscr. Prov. attività di recupero rifiuti n. 252 del 17/09/2014

Via Battiana 17/19 - 13853, Lessona (BI)
Italy
C.F. RSSFPP61A24Z110M
P.iva 01339320028
Reg.Imp. Biella 38030 R.E.A. 156232