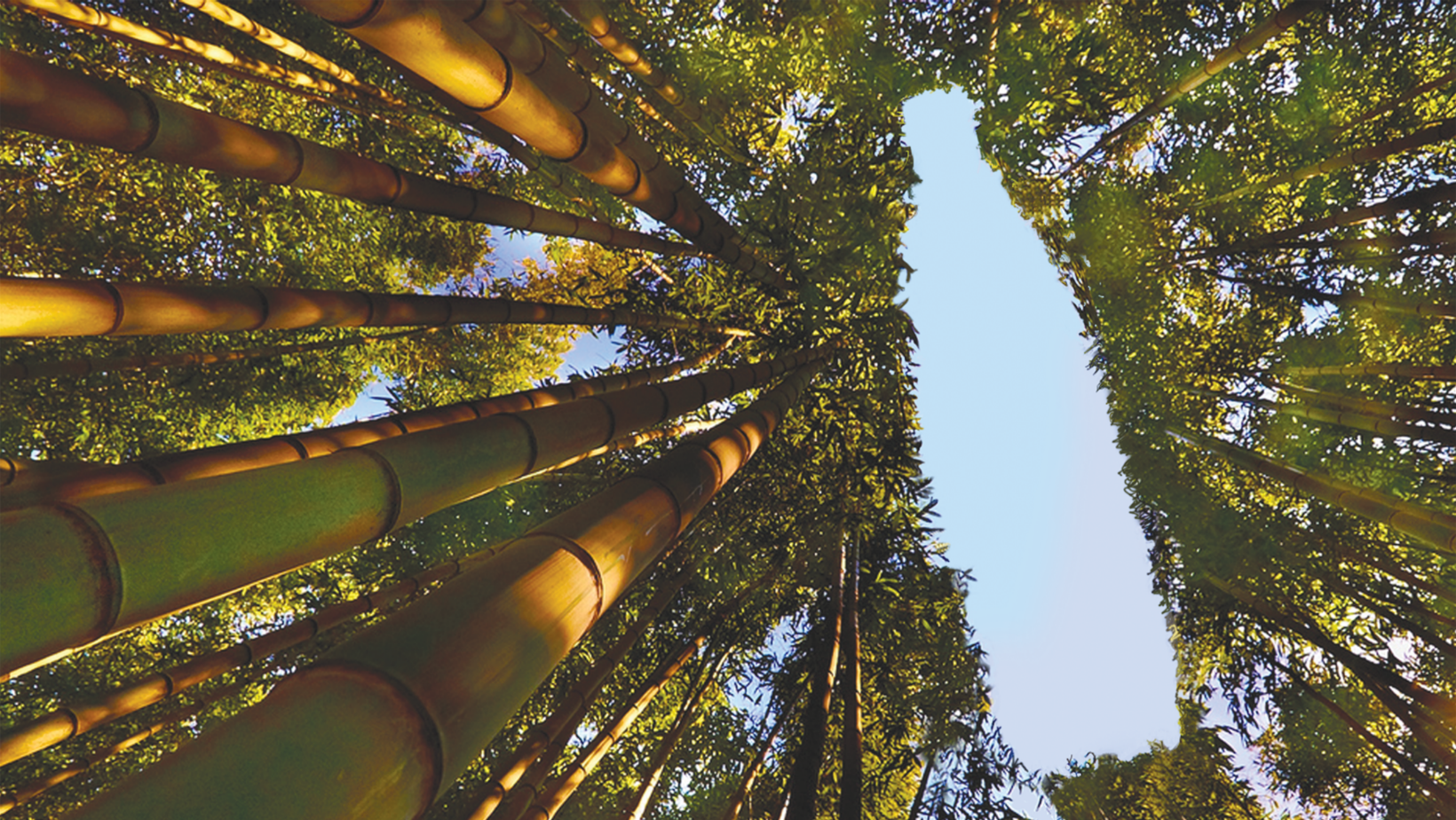 Biopolymers
"We recycle what was not designed to be recycled"
This is basically what mr Russo was repeating as a mantra to those that in 2015 were asking why he was pushing his company so hard towards finding applications for recycled Biopolymers.
We started from recycling PLA and today we produce several different grades of R-Bios, from PLA to PHB, PBS, starch Blends and so on.
We can offer a valid alternative to composting for post-industrial production leftovers, applying our certified recycling model to the biopolymeric industry.
If you are a company converting biopolymers, generating clean streams of scraps contact us and have a talk about what can you do of it.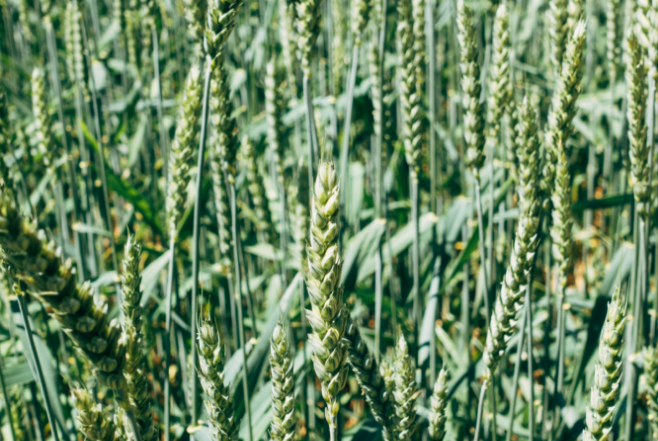 Outcycling
"A new way to define environmental sustainability"
Every leftover, every plastic scrap can follow a path that avoids the sending to landfills or to thermovalorization. Thank to a constant work in research, developement and building of a new definition of "scrap", we are opening never thought before ways to recycle. We are contributing to lowering the amount of end-of-life products, overcoming the traditional idea of Recycling and Upcycling. By adding the support our internal lab we are able to develop projects in cohoperation with converters, compounders, chemical companies , providing certified path for each product's new life.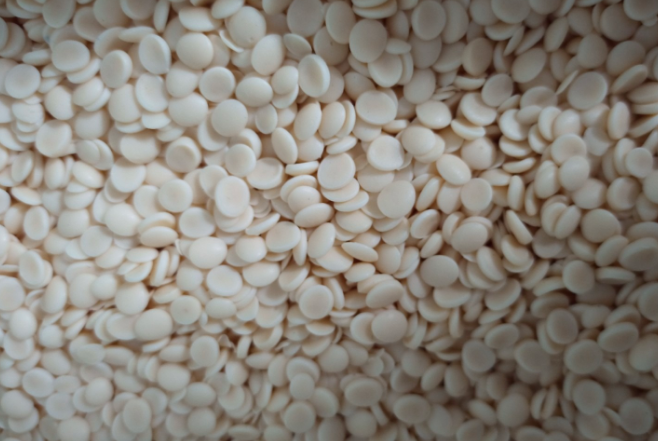 CERTIFICATION/MEMBERSHIPS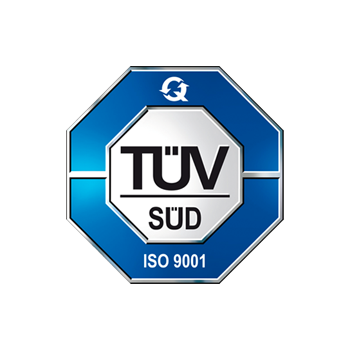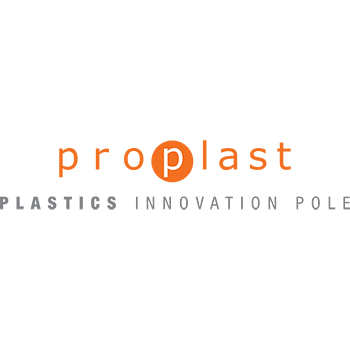 Albo Naz. Gestori ambientali n.TO001658 del 06/10/2016
Iscr. Prov. attività di recupero rifiuti n. 252 del 17/09/2014

Via Battiana 17/19 - 13853, Lessona (BI)
Italy
C.F. RSSFPP61A24Z110M
P.iva 01339320028
Reg.Imp. Biella 38030 R.E.A. 156232