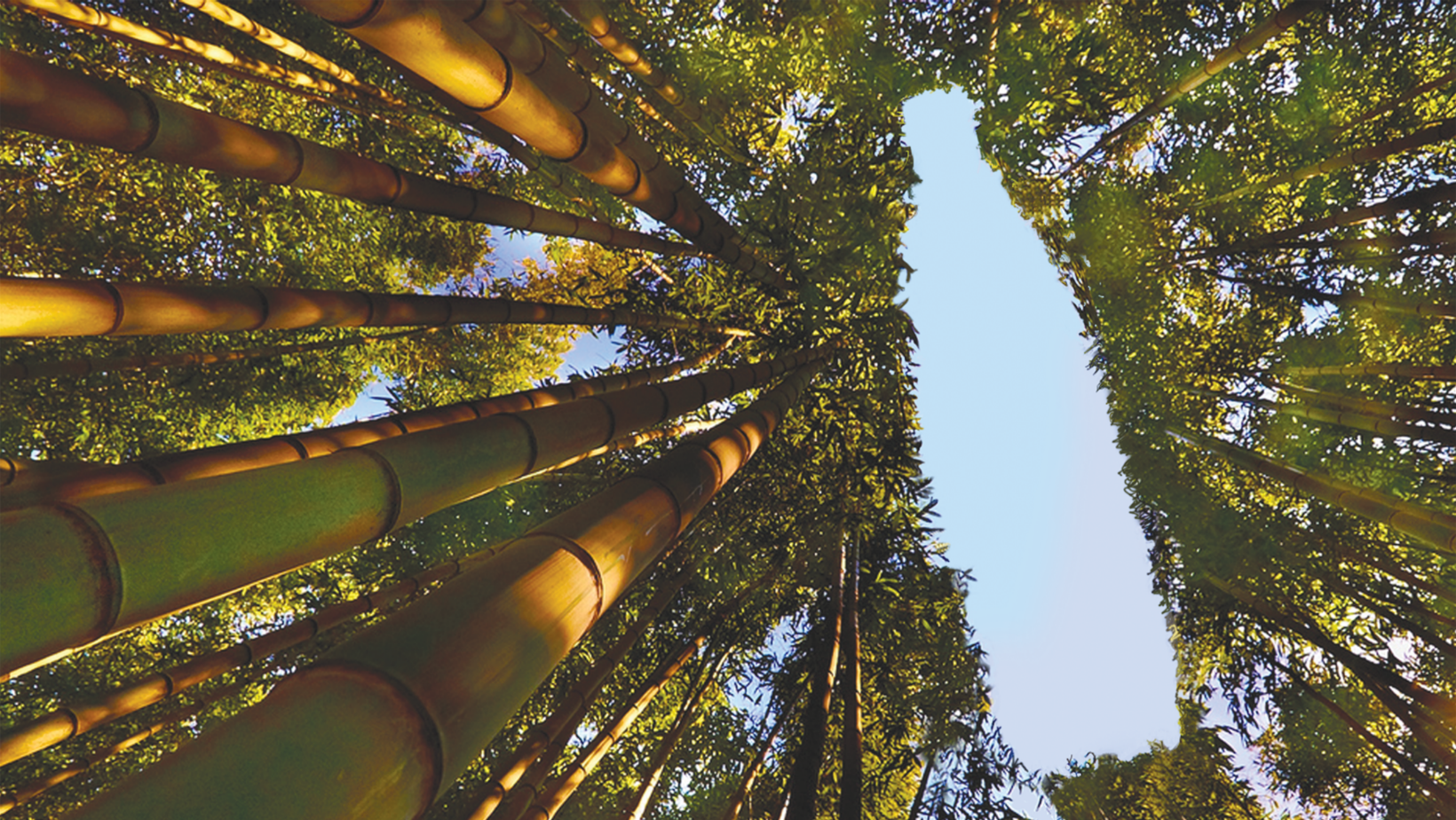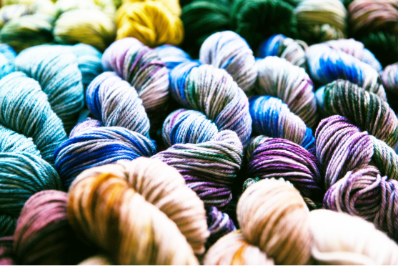 Filippo Russo, then 29 years old, creates Manifattura Russo Filippo, a Textile Industry specialized in the recovery of "Cascami", Italian name for textile scraps. The area of Biella – Italy is worldwide famous for the processing and production of fine lines and wovens. Recycling and waste management are not highlighted topics in conventional industrial practices due to a stronger focus on production and revenues.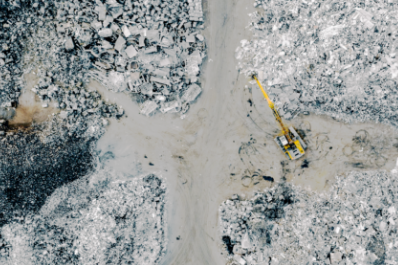 Thank to the push that the textile industry is making towards synthetic fibers, the company starts its first project in recovering and recycling yarn plastic wastes.
The innovative view of creating new resources from what was then considered a useless production surplus starts to take shape, even thought almost all the plastic scraps available in the area is sent to landfills or burned as the simplest way of waste management.
MRF is now fully focused on plastics recycling, the new Core Business of the Company. Manifattura Russo is building a name as a reliable Plastic Waste Management supplier and is developing a network of companies that overcomes National borders.
Besides textile industry, several other sectors pile up and supply the company, such as Food, Packaging, Automotive and Electronic Industry.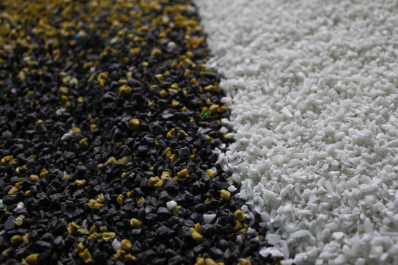 The Company's Industrial recycling practices are standardized and in constant developement. The year 2000 represents the closure of the beginning "Era" of the MRF, ideally marked by the first foreign export of material outside the European Union.
The company is pushing trough a deep specialization in Technopolymers and Engineered plastics recycling such as PA, POM, PC, ABS etc.
The growth has been steady until 2009 when the global crisis hit also plastics related markets too. Thank to the continuous enrichment in terms of markets, HR, R&D and technology the company has been able to overcame economical issues. 2014 marks the end of the second "Era" of MFR, when the company moved to a bigger and newer plant. The company is able to cover with its services all Northern and Centre-Northern Italy selling its products worldwide.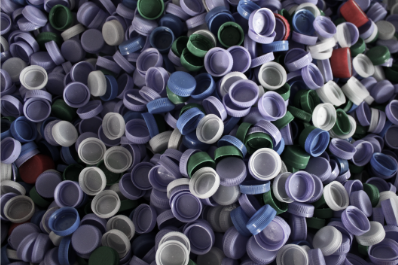 The years in the new plant have been rushing one after another. The world of plastics material has been changing quickly, looking more and more focused on recycling and environmental rensponsibility. Biopolymers are taking an important share and MRF is dedicated to find recycling solution for converters of these materials. OUTCYCLING philosophy is taking shape as an overcome of traditional RECYCLING and UPCYCLING.
CERTIFICATION/MEMBERSHIPS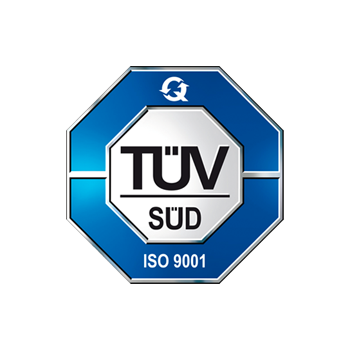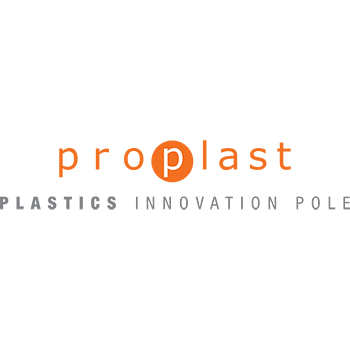 Albo Naz. Gestori ambientali n.TO001658 del 06/10/2016
Iscr. Prov. attività di recupero rifiuti n. 252 del 17/09/2014

Via Battiana 17/19 - 13853, Lessona (BI)
Italy
C.F. RSSFPP61A24Z110M
P.iva 01339320028
Reg.Imp. Biella 38030 R.E.A. 156232